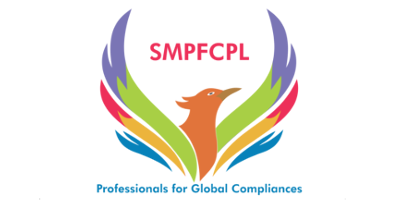 Our Profile
We wish to enlighten you that we have come forward as the single largest company in the field of Planning Resources for Entrepreneur's which is also known as P R E.
P R E functions thro a human race & has a solution to every problem irrespective of the category of industry has got Dedicated Enthusiastic TEAM of professionals & experts from various segments of the industry, so that the idea's of the Entrepreneurs can be turned into authenticity in the preferred type of industry.
P R E is an integrated service of 9 isolated Services & they are:
| | | |
| --- | --- | --- |
| 1. | The Sources: | Raw material, finished goods, client sourcing, O E M's, land, Plant & Machinery etc. |
| 2. | The Planning: | Financial planning, Product planning, Process planning, Control planning, Market planning, Logistics planning & etc. |
| 3. | The Finance: | Loans, Deposit mobilizations, Joint ventures, Venture capitalist, Investments & etc. |
| 4. | The Designing: | Engineering designs, Product design, web designs, Interior design, Fashion design, Concept design, Logistics Design, Market design & etc. |
| 5. | The Services: | Corporate intelligence & surveillance, H R services, Government Clearance Certificates, Software development, Taxations, Legal Services, Turn around management, Disaster management & etc. |
| 6. | The Marketing: | Strategy, Training, Monitoring on channel marketing, Direct Marketing, Web marketing, Mail marketing & Brand Equity. |
| 7. | The Management service: | Management decision process, Micro & Macro level Management Audit. |
| 8. | The Logistics: | Logistics designing, Sourcing, Security devices. |
| 9. | The Research & Development: | Everything in R & D. |
The above 9 isolated services together constitute Planning Resources for Entrepreneur's
With this profile of ours we anticipate to serve your esteemed organization
Our Policy
S M P F C P L is governed by the policies of the organization that it will not disclose or use as a referral of any company's name or individual name to its other clients or whomsoever it may be.
The Sree Mookambika Project and Financial Consultants Private Limited ( S M P F C P L ) promises and assures to protect the client's information's to the best of its facility and conviction as it is treated as the sole information of the client, for safety and security reasons.
We in Sree Mookambika Project And Financial Consultant Private Limited dedicate to work to the complete satisfaction of our client by updating our knowledge and skill with the prevailing Acts of RBI and GOI.