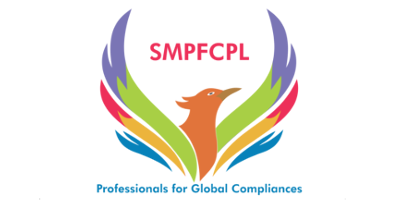 Career
Company profile: We are the Largest Network Service Providers of all Planning Resources for Entrepreneurs .
Career As Management Trainee
Job Description:
As a Management trainee you have to learn the concept of P R E which is all through human race. As a part of the training field training is mandatory. The duration of the training shall be 6 to 8 months on the Completion of Management Training the candidate shall be confirmed to the management post as an "Inventory Specialist"
Requirement:
Graduate / Post graduate from any Discipline
Communication Skills
English is a must
Pleasing Personality
Right Attitude
Career as Marketing Executive
Job Description:
Marketing " The Concept of P R E " and its Services.
Requirement:
Graduate / Post graduate from any Discipline
Communication Skills
English is a must
Pleasing Personality
Right Attitude